Despite the doom and gloom, some companies are thriving. Abcor supports a multi-million UK trading business in the medical/beauty and FMCG sectors, with a £1m trading facility. They have pivoted their business to exploit a gap in the US market. They are importing predominantly from Asia and exiting through large US wholesalers. The issue is trying to keep up with demand and offering a sufficient range of products to keep buyers interested. With Abcor's support, they have pivoted to the US market and increased profit by 20%.
"We have enjoyed working with Abcor. The key part is the ease of the use, the clarity of combined vision (we all know we're on the same page), clear/quick communication and the scope for growth."
Managing Director, Medical/Beauty and FMCG Business.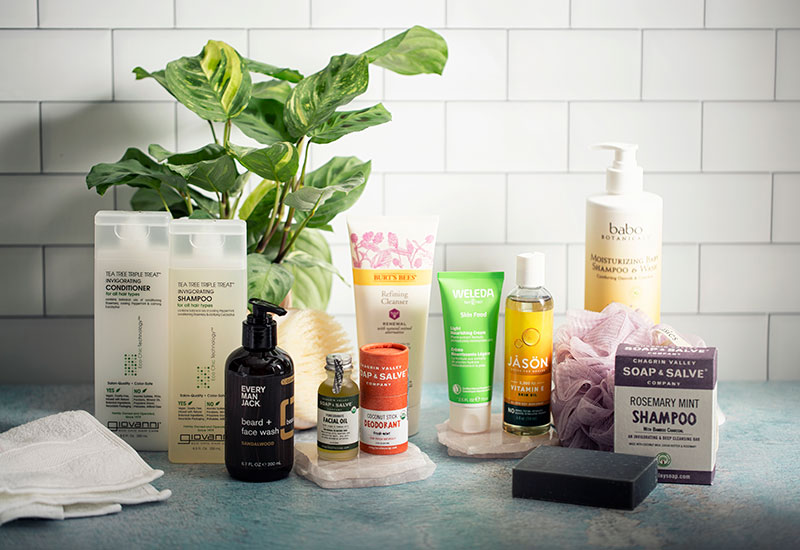 For more information contact andy.beck@abcorfinance.com / +447932161202 or colm.oreilly@abcorfinance.com +353877672663