In our previous blog "Structural Changes in Supply Chain", posted at the end of last year, little did we know how prescient the discussion and explanation of diversification, re-shoring and greater inventory would be. The context was around supply chain disruptions post-Covid, especially from China and the post Brexit re-alignment of supply chains in the UK. However, the Russian invasion of Ukraine has significantly exacerbated supply chain disruptions not only of finished goods but also of the raw materials required to manufacture goods be that energy, food or minerals.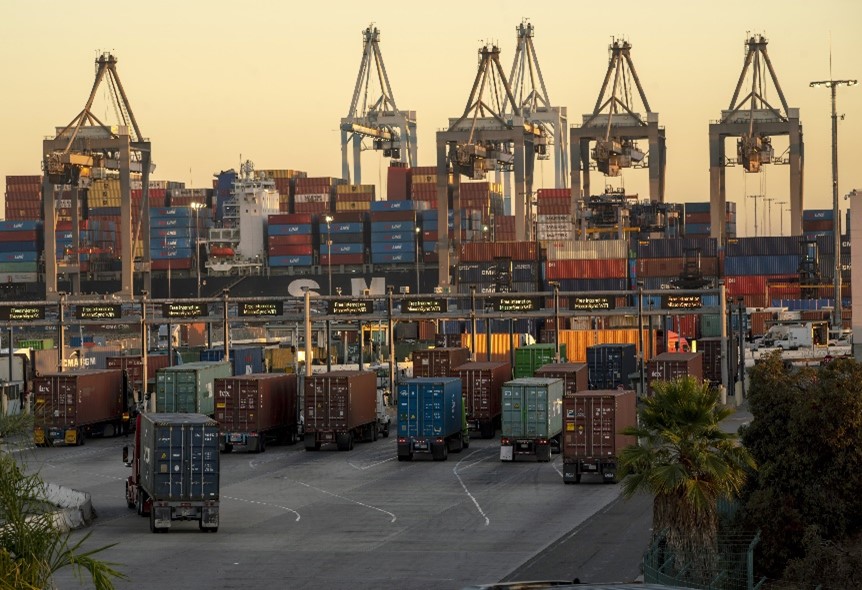 Larry Fink, CEO of Blackrock, the world's largest asset manager has noted "the Russian invasion of Ukraine has put an end to the globalisation we have experienced over the last three decades". While what has occurred has been a boon for global GDP it has also brought into focus an over reliance on just in time sole sourced supply chains. As Mark Howard, Co-Founder of Oaktree Capital noted, in the FT recently, what has resulted is an "inadequate supply of an essential good demanded by countries or companies that permitted themselves to become reliant on others." So what does the future hold? It seems inevitable that a level of decoupling or re-orientation will occur in order that countries and companies can guarantee security of supply. This brings us back to the three points we have already highlighted, and all companies need to be reviewing, that is diversification, re-shoring and greater inventory. These decisions will have significant impact on businesses not only operationally but also financially. Trade Finance can play a significant role in managing these changes in a financially secure manner. To understand more on how Abcor Finance can help support your business why not visit www.abcorfinance.com or email info@abcorfinance.com
Below are a few interesting articles on the structural changes in supply chains on the three themes we have outlined.
Diversification
Reshoring
https://www.forbes.com/sites/willemsundbladeurope/2021/12/16/what-manufacturers-are-doing-to-reshape-supply-chains/?sh=1d4a7a143845
Inventory
https://www.ons.gov.uk/economy/grossdomesticproductgdp/articles/stockandsupplychainissuesintheuk/quarter1jantomar2018toquarter4octtodec2021